What do you get the man who has everything? A gift that will make everything he has last and protect it from the damages of excess moisture. Whatever your dad's passion, profession or hobby may be, there's an Eva-Dry dehumidifier that will preserve and protect what matters most to him.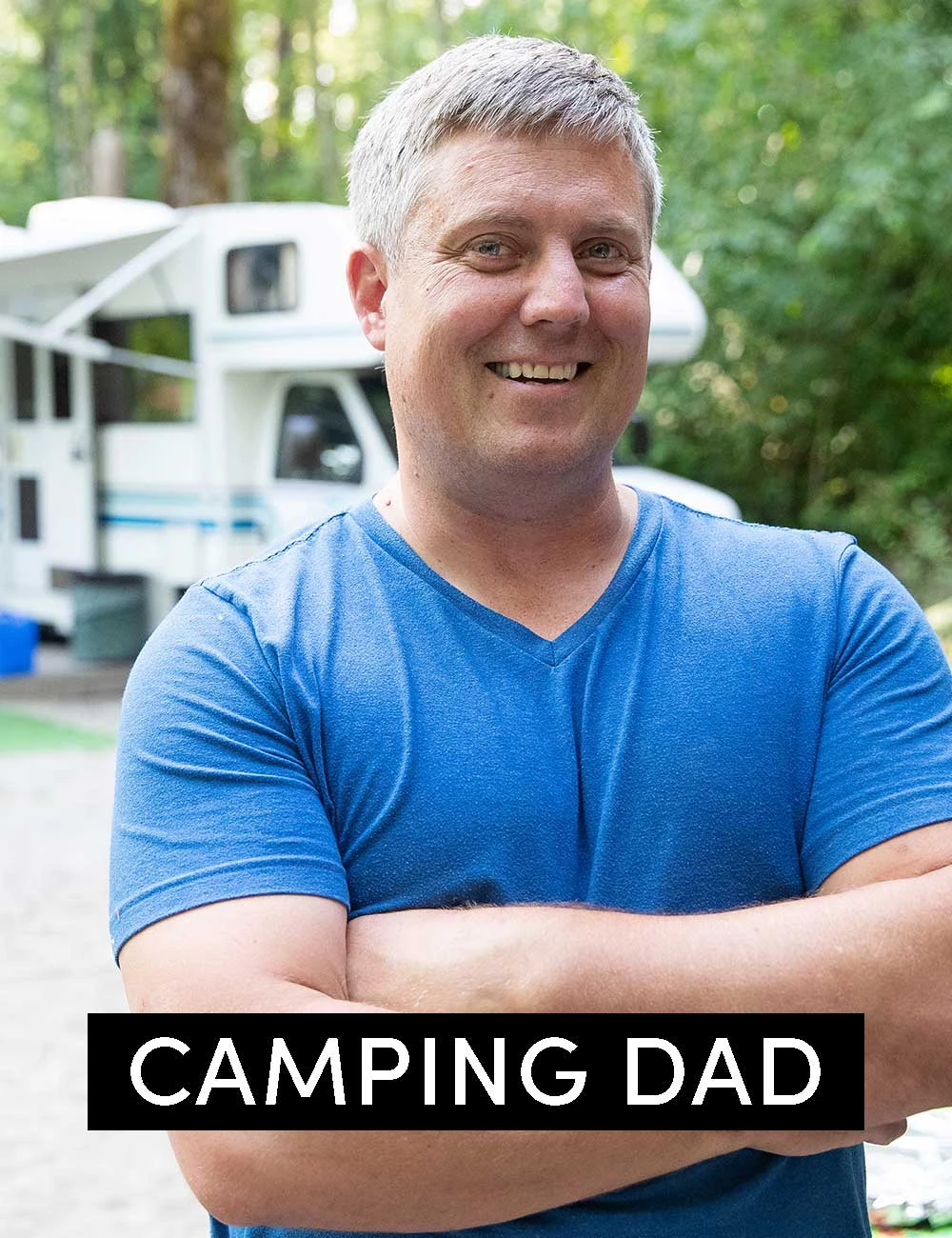 Whether your Dad has an RV, trailer, or camper, he's going to need an Eva-Dry dehumidifier to protect it from excess moisture. Choose from one of our larger models to dehumidify the entire area or our smaller ones to protect cabinets.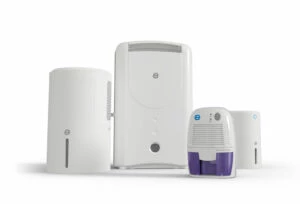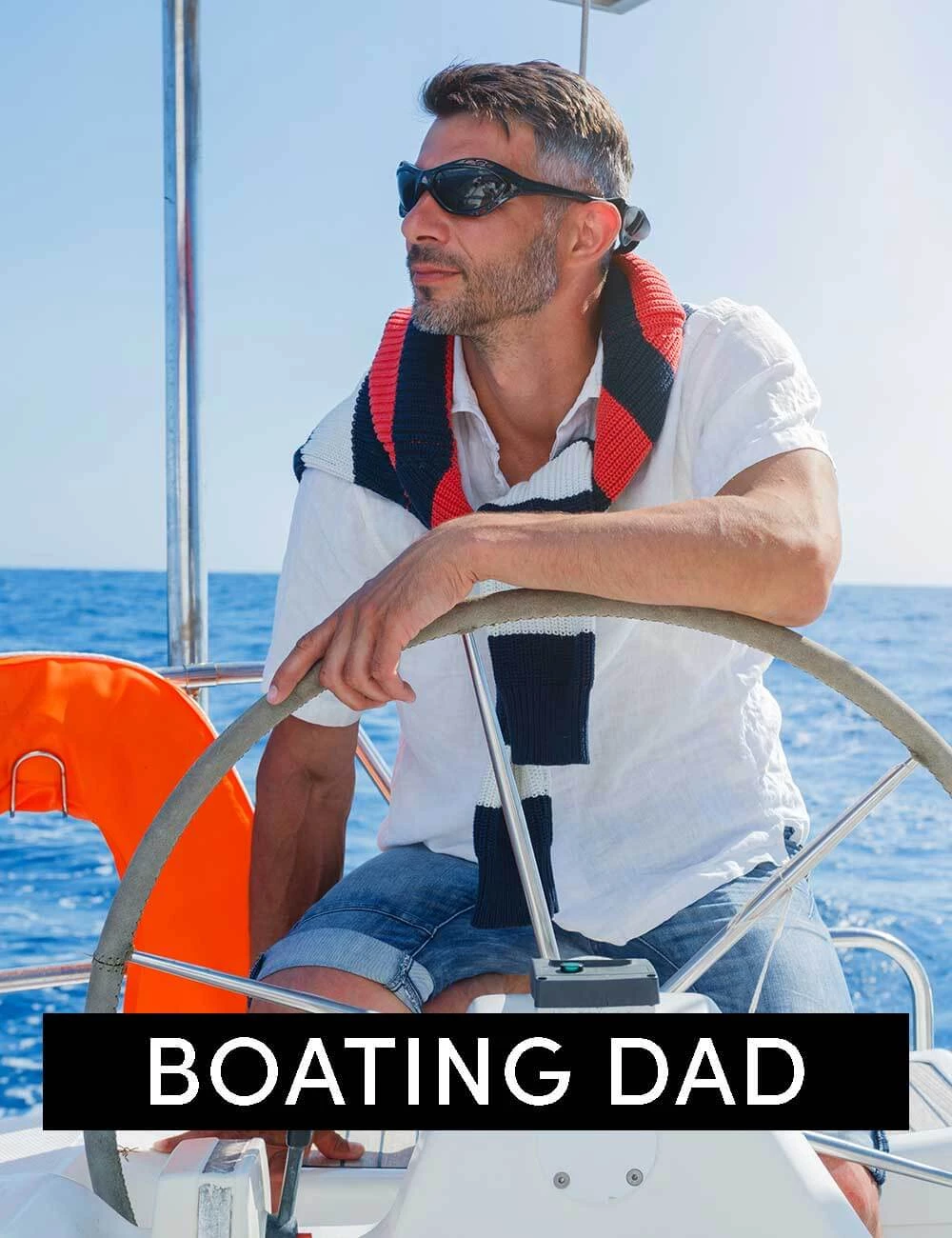 Your Dad may love spending all his free time on the water, but when he isn't, he wants to keep that boat, and everything in it, high and dry. At Eva-Dry, we make dehumidifiers to protect your boat from moisture damage. Click here to shop for dehumidifiers recommended for boats.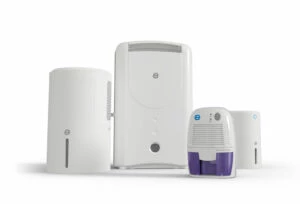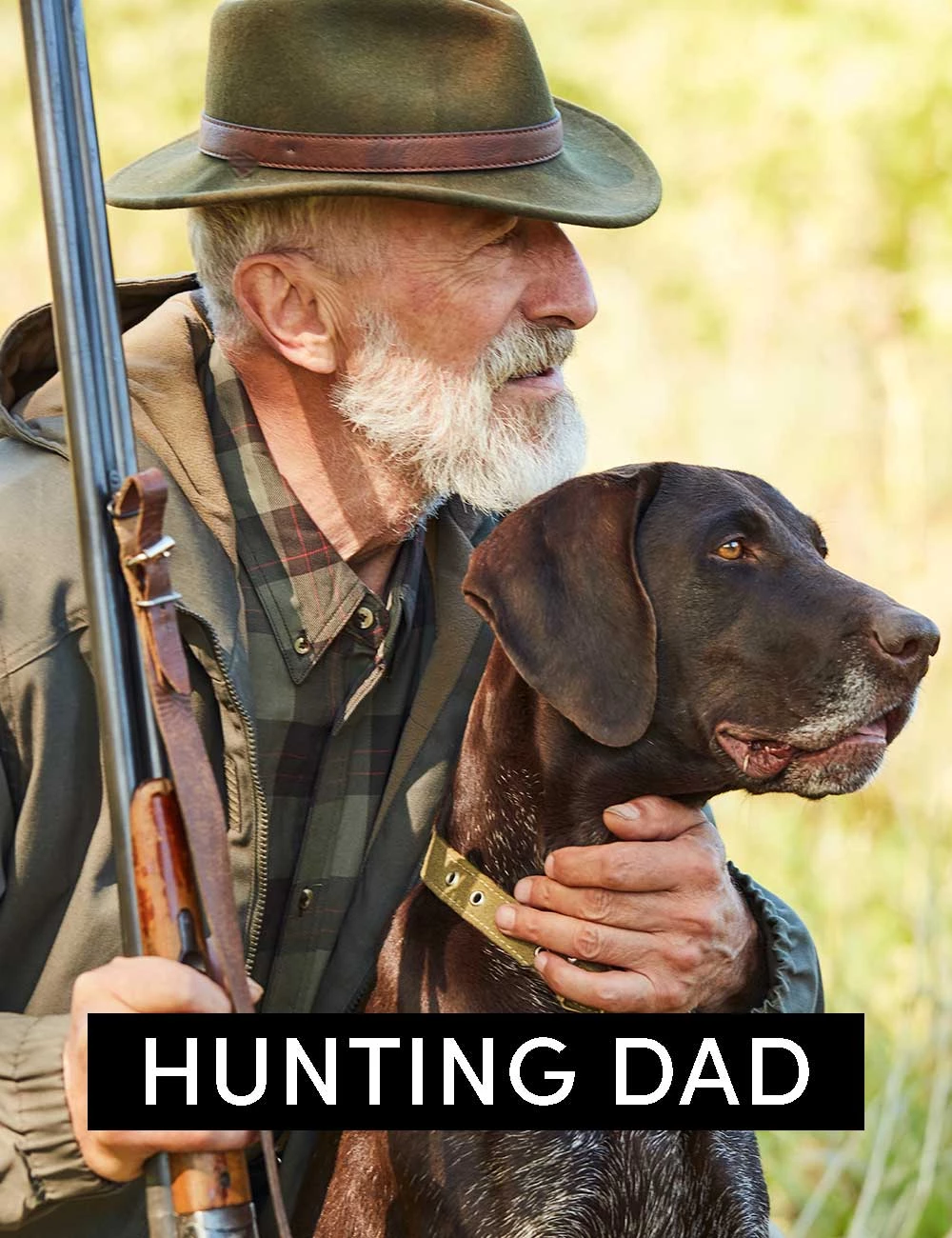 Your Dad knows for a successful and enjoyable hunt, it's essential to keep his ammo and firearms in peak condition. Excess moisture can be really damaging to guns, rifles, and ammunition, even when kept in a safe. Our dehumidifiers have been trusted for decades to keep safes, firearms, and ammo dry and free from moisture damage.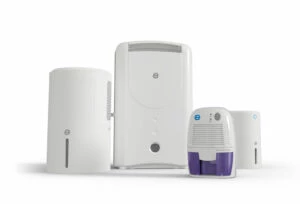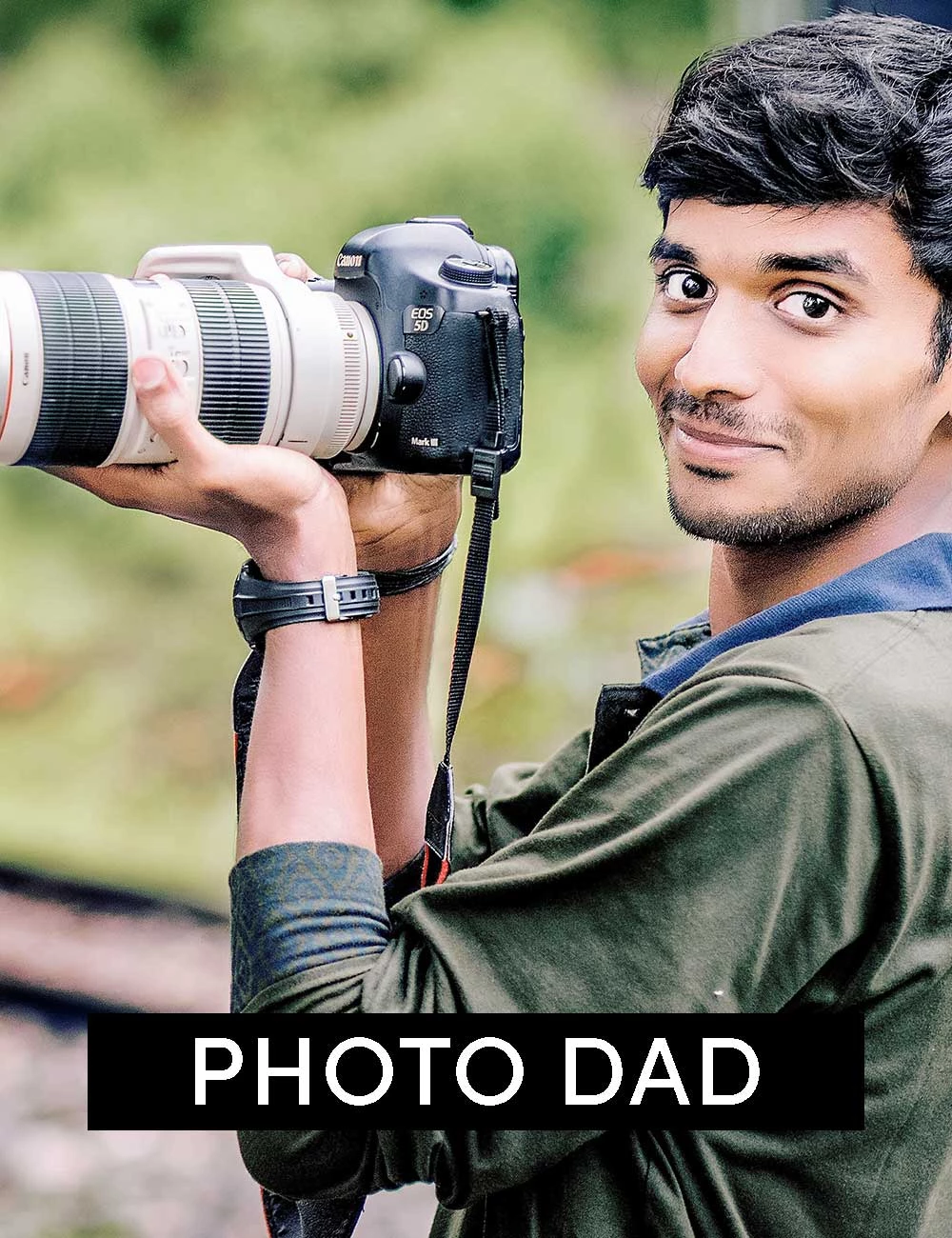 The only thing that rivals Dad's obsession with taking photos is his obsession with keeping his gear in top operating condition. Moisture is a real threat to the longevity and quality of sensitive electronics and lenses. Photographers trust Eva-Dry dehumidifiers to keep moisture away from their precious gear. You can trust they will make an awesome gift.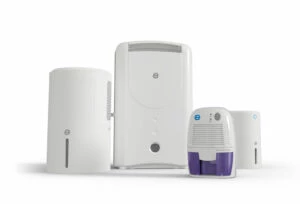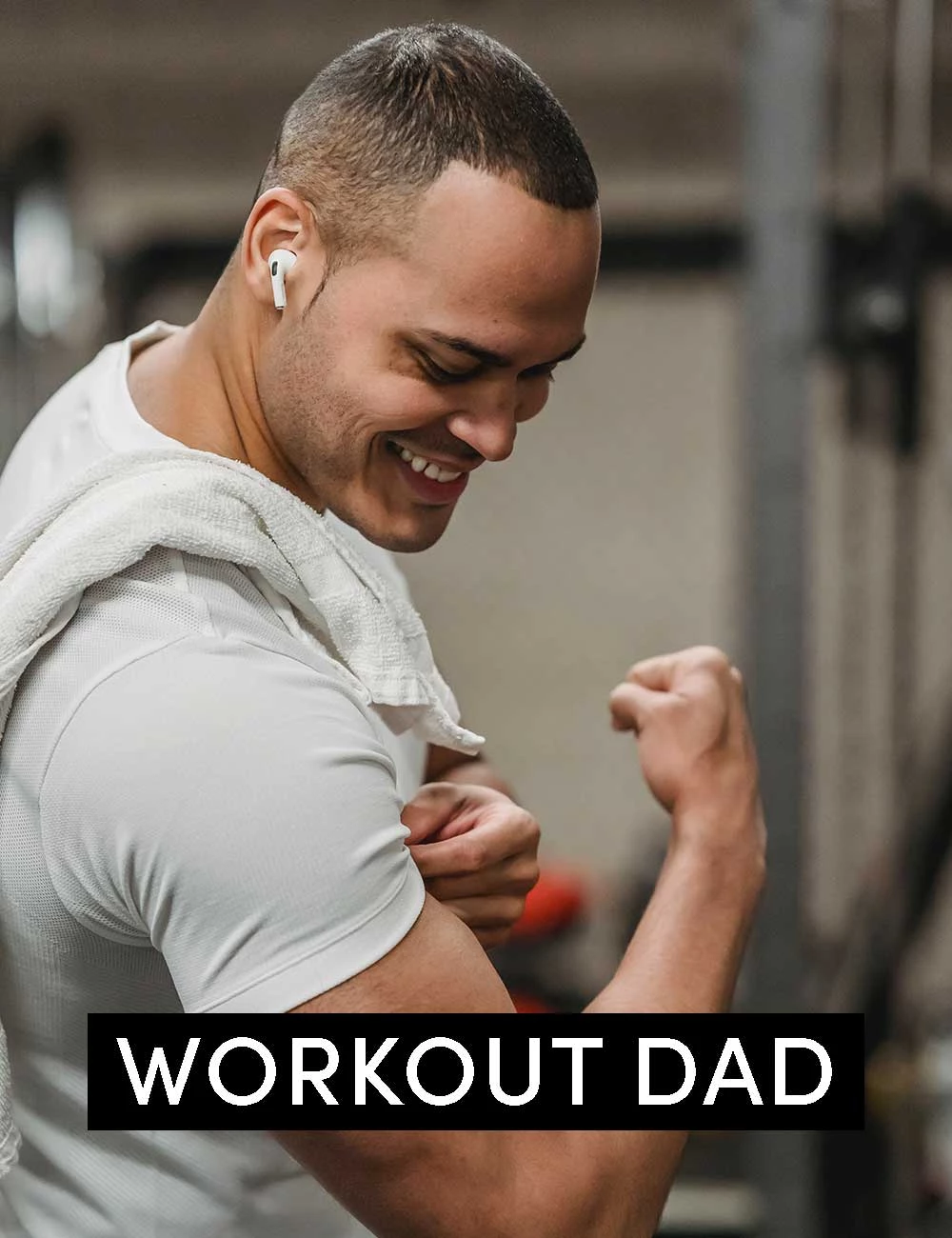 You're Dad might be the most lovable man on the planet, but when he works up a sweat at the gym, his bag, clothes, and sneakers might not be quite as agreeable. Our mini-dehumidifiers can handle the sweat from the locker room to the laundry room and our moisture absorbers also contain activated charcoal to remove any unpleasant odors. Shop now for the perfect dehumidifier.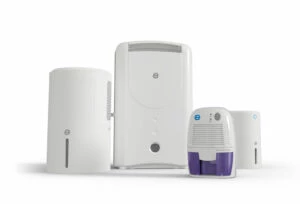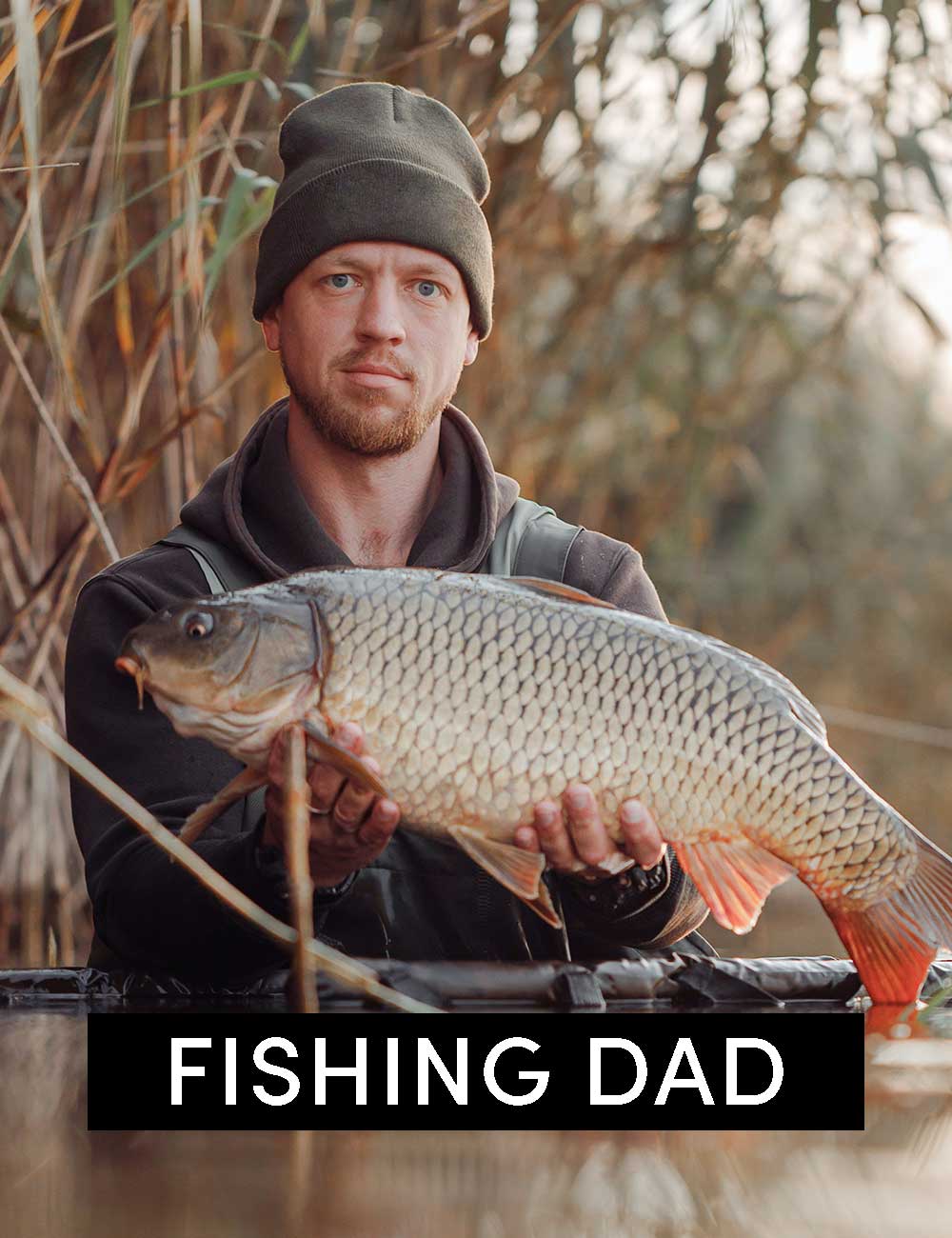 Sometimes Dad brings home a lot of fish, sometimes he brings a little. But he always brings home the best fishing stories. Our dehumidifiers will help keep the stories coming by protecting his fishing gear from excess moisture damage. Our dehumidifiers are powerful enough to keep his tackle away free from rust and corrosion.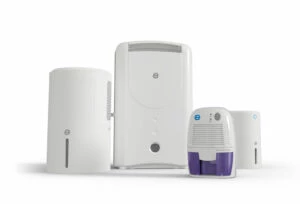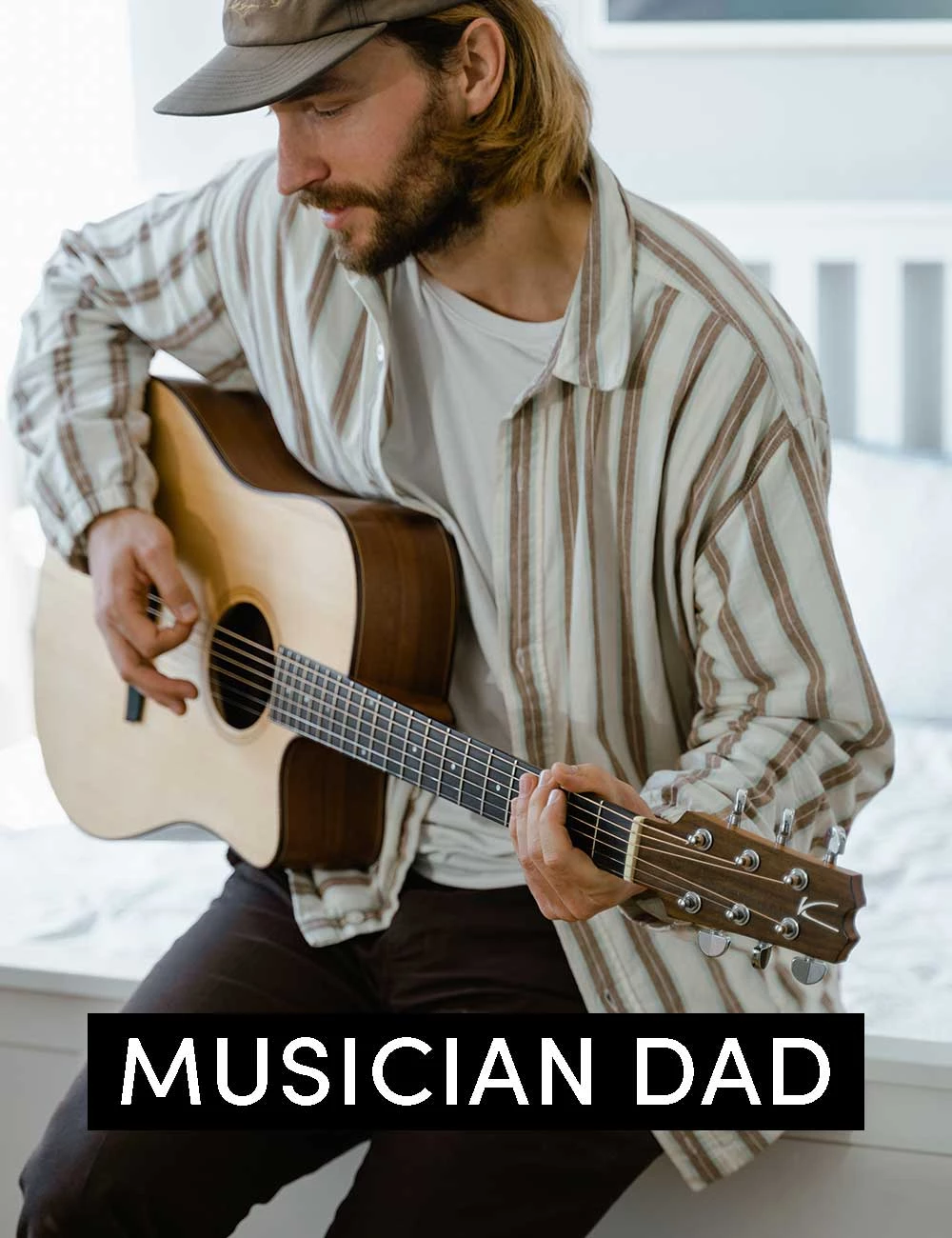 Your dad has been making sweet music for as long as you can remember. Our dehumidifiers can protect Dad's precious instruments from the danger of excess moisture damage during storage. Trust us, when he hears you got him an Eva-Dry dehumidifier, it will be like music to his ears.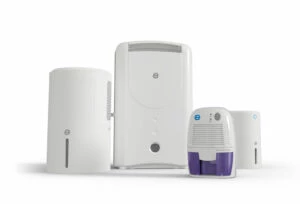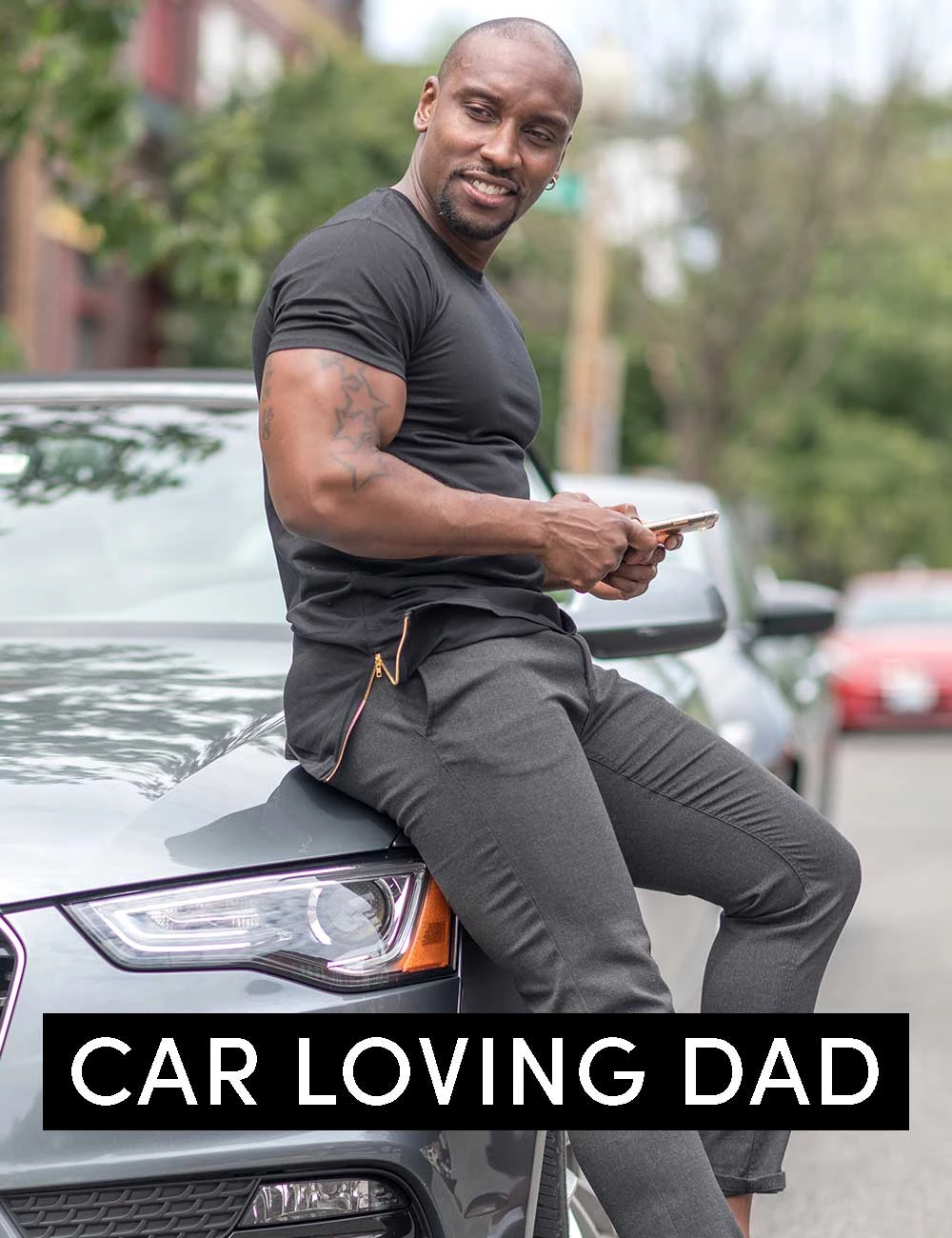 Dad worked hard to enjoy his sweet ride. He makes sure that it will last by meticulously maintaining and cleaning it regularly. An Eva-Dry dehumidifier will go a long way to keeping his car free from damage and musty odors caused by excess moisture. Shop for the perfect car dehumidifier today.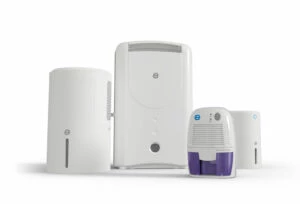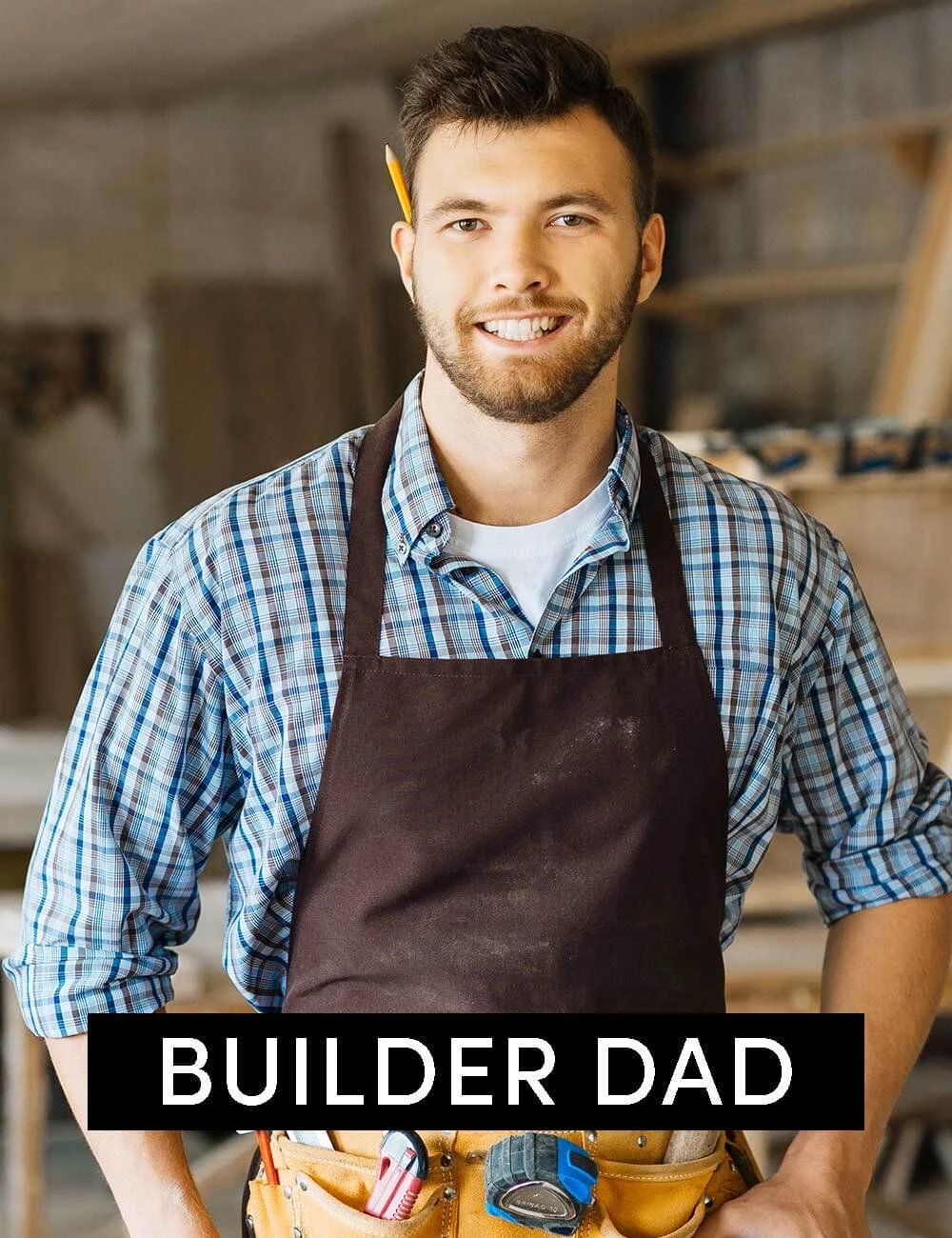 There's nothing dad can't make or fix. Over the years, he's assembled a pretty impressive collection of tools and equipment to tackle any project that comes his way. To keep that collection safe from excess moisture damage, it is important to keep it away from excess moisture in the environment. We make dehumidifiers for the shop, garage, basement, and toolbox. Find the perfect gift for Dad, click to shop today.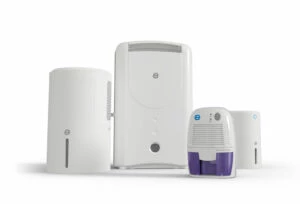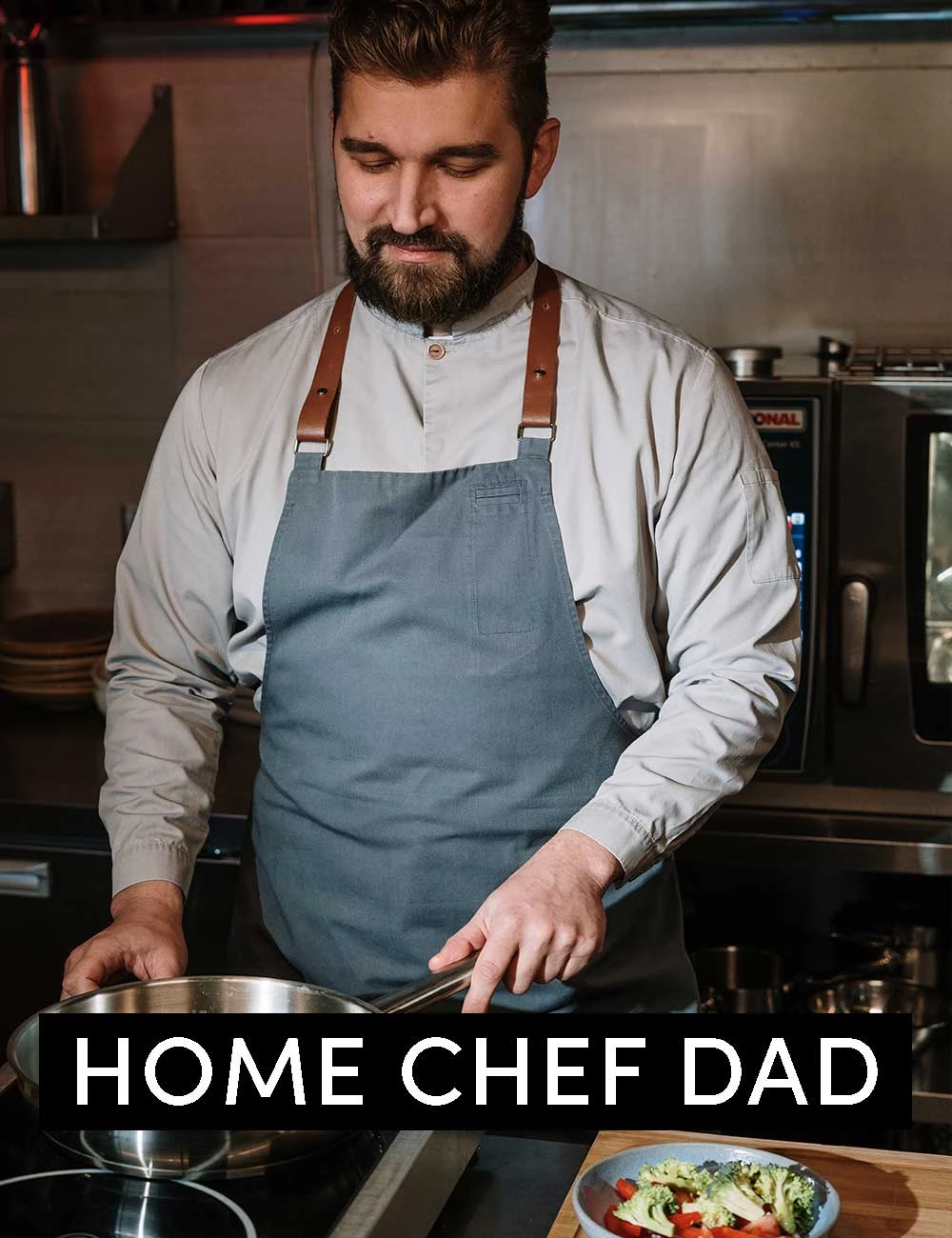 Your dad has mad culinary skills. He doesn't just make dinner, he makes edible art. To keep his spices from clumping and make his ingredients last, you have to keep them dry. The best way to do that is to keep an Eva-dry dehumidifier in the pantry. and keep Dad serving up his culinary magic.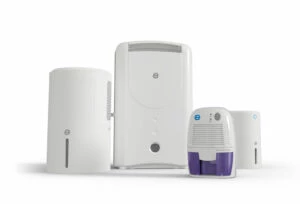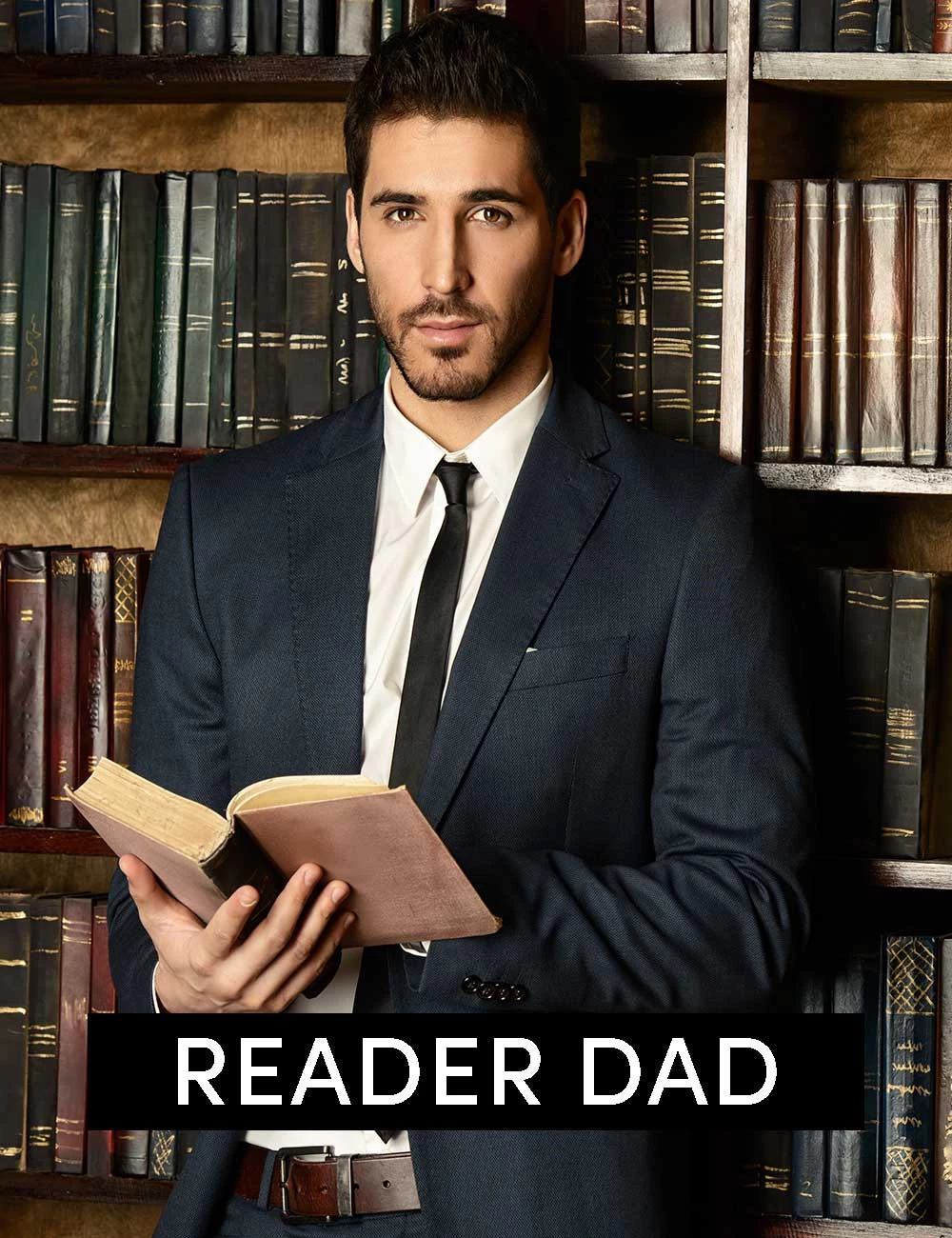 Some people truly love books. They don't just read them, they collect them. Your dad might just be one of those people. If so, then he will appreciate that you read this paragraph and discovered that excess moisture can cause real damage to his beloved collection, from warped covers to moldy pages. Eva-Dry makes a variety of dehumidifiers that can control humidity and moisture in his home library, protecting and preserving his literary treasures for years to come.