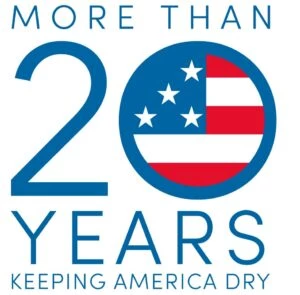 History
For the past two decades, Eva-Dry compact dehumidifiers have been the most efficient way to gather moisture and have an absorption rate much higher than, more traditional (disposable) dehumidifying products on the market through the years and today. The A/C compatible and compact renewable units, designed for a variety of lifestyle uses include home protection (closets, bedrooms, kitchens, basements, etc.) against moisture, in addition to home and lifestyle applications such as recreational vehicles, watercraft cabins, boats, and gun safe storage.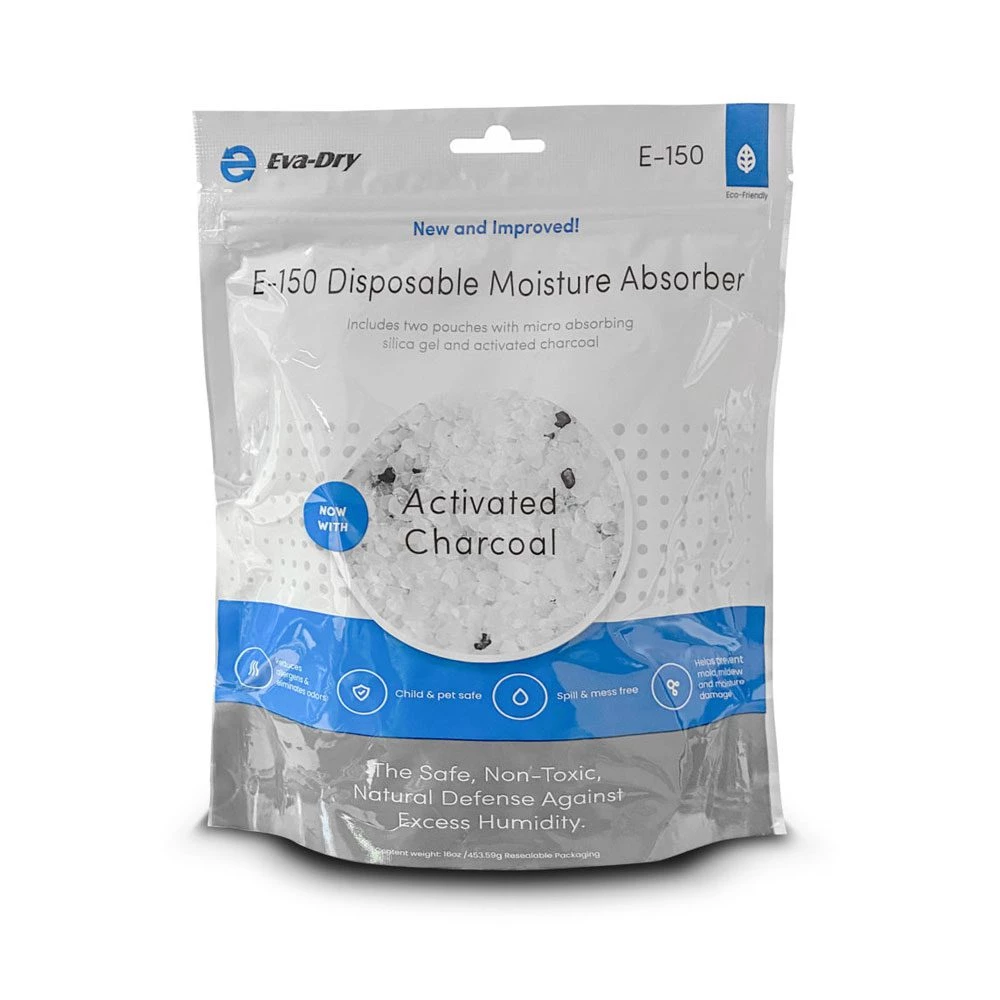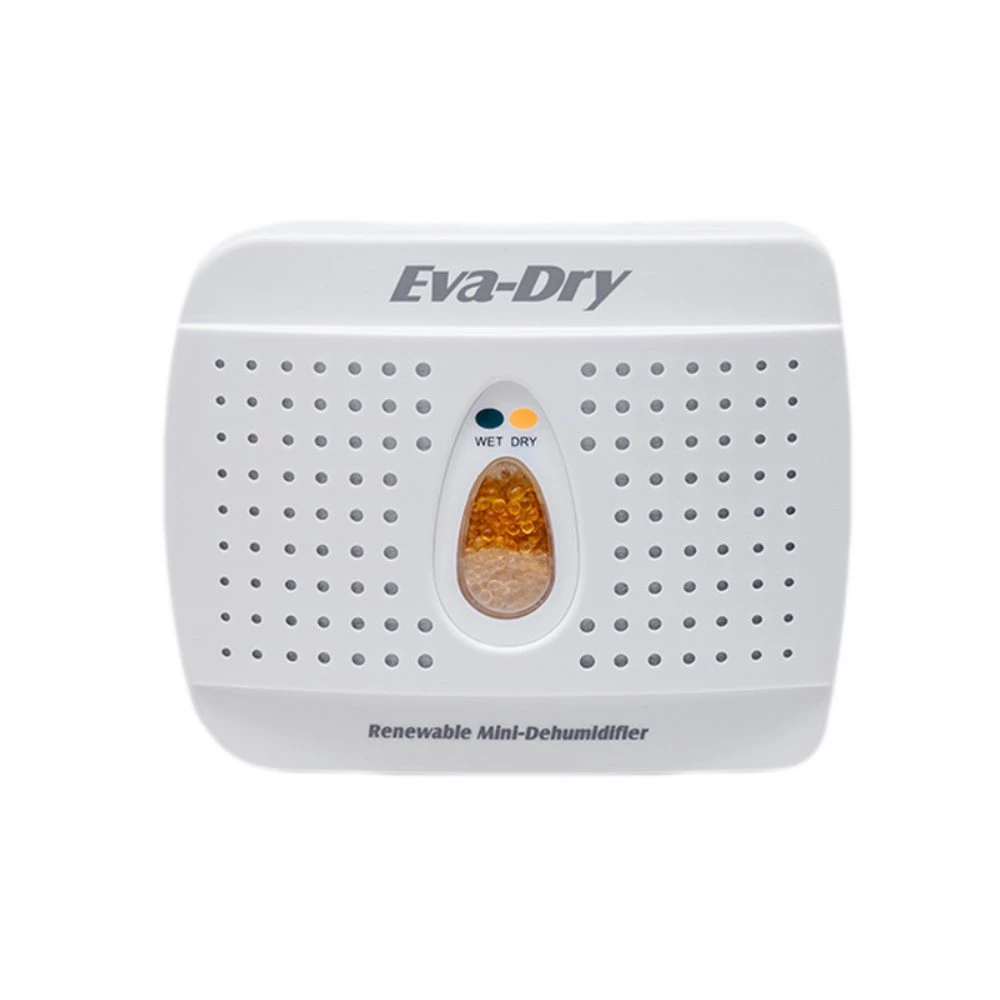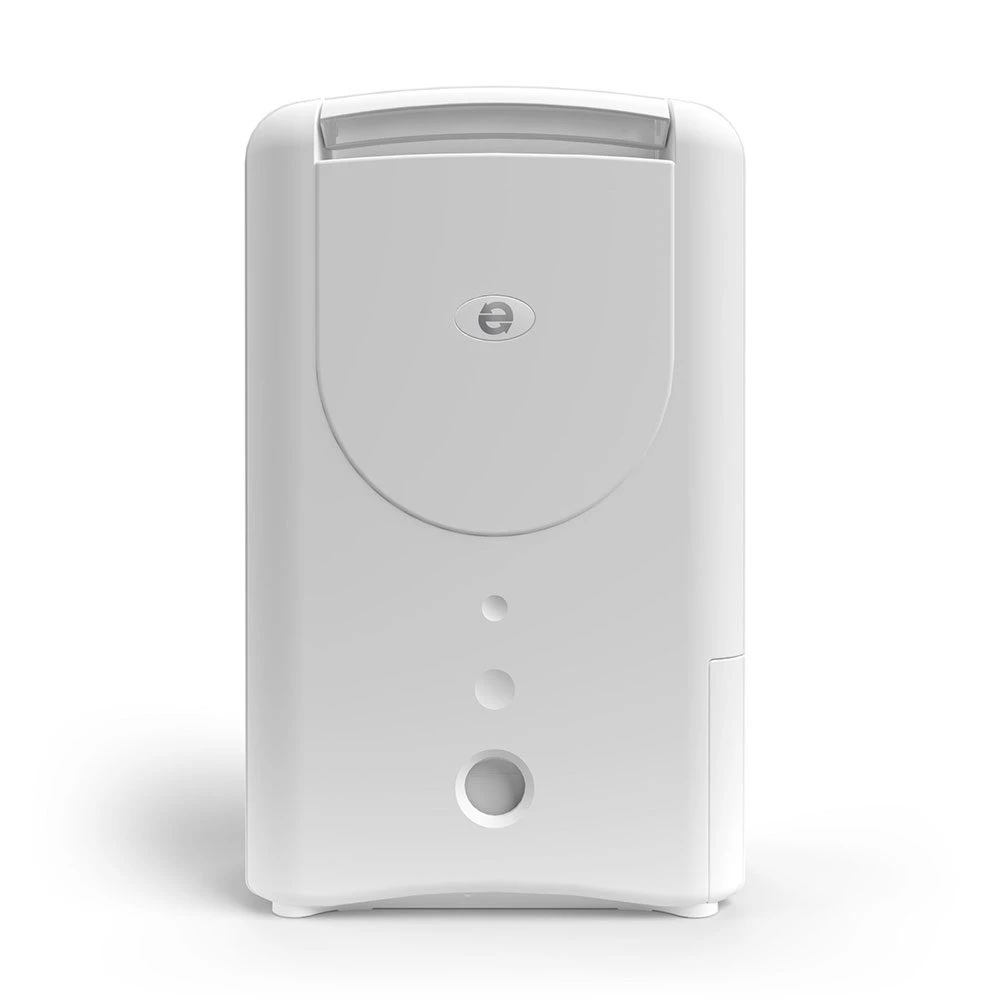 About Eva-Dry
Eva-Dry products are designed and manufactured to the highest quality and consumer standards. We are a leading manufacturer of compact dehumidification systems and offer our retail customers the best value combination of quality, affordable pricing, and dedicated customer service.
The evolution of the Eva-Dry line of dehumidifiers has grown tremendously over the past decade. Through a combination of successful online and retail distribution, we have built our brand in much the same way large nationally known retailers have built their distinctive hallmarks of success…through unwavering employee pride and a boundless entrepreneurial spirit.